Cardio Blast!
This class is taught by: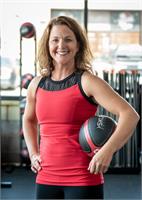 Theresa Eicher is a mother of 7 who realizes that the key to a healthy, stress-reduced lifestyle is a great workout or personal training session. Join Theresa weekdays at 5 or 6 a.m. for a variety of formats, or schedule a time for Rope Training, Buddy/Small Group Training or Personal Training. She is ready to help you reach your fitness goals.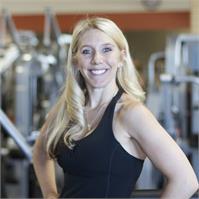 As a previous personal training and group exercise participant, Kellie found her new healthy lifestyle fun and energizing. Inspired and motivated to share her knowledge and experience, she became NETA (National Exercise Trainer s Association) certified in group fitness. Her areas of passion include: Aqua training, CRT (cardio resistance training), Endurance challenges, Kickboxing, and Yoga. She is a strong believer in cross training to increase both cardio and muscular endurances. Join her in class for an optimal workout!
Kellie is also Les Mills BodyPump Certified, NETA Yoga Teacher Certified, as well as Fit2gether ™ Mommy (Daddy too!) and Baby Yoga, Pilates, and Infant Massage Certification.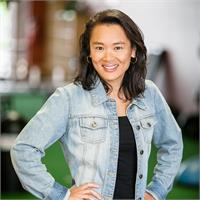 Dawn delivers a dynamic, powerful, yet motivating workout to push you to the limit. She brings athleticism, energy, and all-around fun to each and every class. Be ready to burn tons of calories every time! This cardio junkie has incorporated strength into her cardio workouts to balance the mind and body. Try one of her energizing formats today. What are you waiting for!?!?
Condition your heart and burn calories in this cardio training class focused on cardio drills. Rotate through stations of cardio using various equipment such as the BOSU, stability ball, step and your own body movements. Each cardio circuit class is different; you'll be sure to get a great cardio workout. All fitness levels welcome!