Kettlebell
This class is taught by: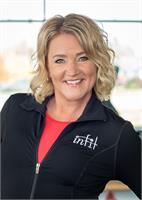 Amy Peterson has been with Infit from the very start! Amy is a registered nurse, personal trainer and group fitness instructor with a true passion for helping others reach their fitness goals! If you like to be surrounded by positive energy and motivation to work hard then her training style or group exercise class is for you!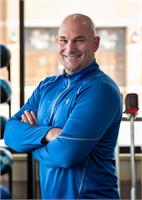 Mark is ready to help you with your training needs. "I believe that whatever goals you have, it is attainable. My goal as a Personal Trainer is to help you along the way and provide you with positive support, encouragement, and the proper workouts to help you attain your goal(s)."
Certifications Include:
Personal Trainer through the National Exercise Trainers Association
Plyometric Training through the International Fitness Professionals Association
Kettlebell & Spin certified with National Exercise Trainers Association
TRX Certified
CPR & AED Certified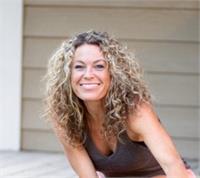 Tara is a Group Fitness Instructor and Personal Trainer at inFIT. Her favorite classes to lead are Spin, HIIT, CRT, Kettlebell, Spartacus, and Bootcamp.
"I'm motivated by recreation, music and people. I enjoy coming along side of friends and clients, encouraging them and creating an environment where they can put forth their best effort. inFIT is a great community of hard working individuals. I'm thankful to be a part of this place."
Kettlebell training is characterized by tensing the entire body and forcefully compressing the breath upon exertion. The unique shape and off-set nature of the weight provides the opportunity to work curvilinear movements, centrifugal force and momentum. Muscles are recruited throughout the entire body to control acceleration and deceleration while simultaneously providing stabilization. You will develop strength, enhance cardiovascular endurance, increase flexibility, enhance balance and improve core strength all at the same time!!!
This high-intensity interval class format will challenge beginners, so be sure to drink plenty of water and take breaks often!
Upcoming classes: