TRAINING-Synrgy
This class is taught by: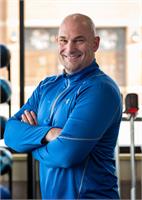 Mark is ready to help you with your training needs. "I believe that whatever goals you have, it is attainable. My goal as a Personal Trainer is to help you along the way and provide you with positive support, encouragement, and the proper workouts to help you attain your goal(s)."
Certifications Include:
Personal Trainer through the National Exercise Trainers Association
Plyometric Training through the International Fitness Professionals Association
Kettlebell & Spin certified with National Exercise Trainers Association
TRX Certified
CPR & AED Certified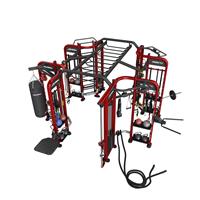 Small Group Training on the new LifeFitness Synrgy Station will contain limitless energetic training options! Your inFIT trainer will guide you through a dynamic small group training full of energy and motivation!
Please purchase a-la-carte TRAINING sessions to sign up. You are not able to use group exercise classes to register for this session.
Upcoming classes: