KickButt
This class is taught by: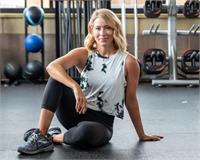 Heather is excited to instruct and motivate InFit clients to look and feel their best. Come and try Butts and Guts, BOSU, CRT, Bars and Plates, Group Strength, Boot Camp and more! You won't be disappointed!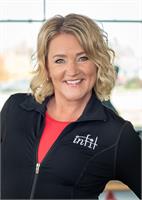 Amy Peterson has been with Infit from the very start! Amy is a registered nurse, personal trainer and group fitness instructor with a true passion for helping others reach their fitness goals! If you like to be surrounded by positive energy and motivation to work hard then her training style or group exercise class is for you!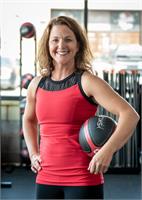 Theresa Eicher is a mother of 7 who realizes that the key to a healthy, stress-reduced lifestyle is a great workout or personal training session. Join Theresa weekdays at 5 or 6 a.m. for a variety of formats, or schedule a time for Rope Training, Buddy/Small Group Training or Personal Training. She is ready to help you reach your fitness goals.
This class combines 30 minutes of punches and kicks from traditional kickboxing and 20 minutes of the total body conditioning class that focuses on the powerhouse of your body....the core! Kickboxing plus Butts and Guts = KickButt!
The combination of cardio and core strength makes this a great class for beginners!
Upcoming classes: