FITCheck- Body Composition Measurement
This class is taught by: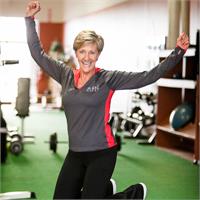 Hello! My name is Jone Briese, (pronounced Joan Breeze :) I believe in fitness, nutrition and better health as a way of life, FOR LIFE! Becoming a Certified Personal Trainer allows me to help you achieve the same, along with the increased quality of life.
30 years ago, I was skeptical taking my 1st group exercise class. (No I did not wear a leotard, YES, I had big hair!) I became hooked in my 1st class and have been involved in the industry at various levels ever since. Over the years, fitness, nutrition and better health have given me the strength and endurance to handle those challenges life presents!
I am so fortunate to have trainers and instructors at InFIT that really mean it when they tell you . . . "don't give up, you CAN do this". I would love the opportunity to give you the same message. With your commitment and my accountability we CAN achieve your goals together! LET'S GO!!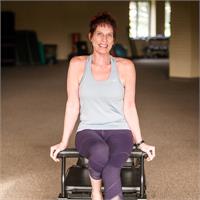 I love exercising. A few years ago I was introduced to the Pilates Reformer. Lucky for me, I had a great instructor. When she retired I decided to become certified in order to continue training and reaping the benefits of the Reformer. It's a complete body workout that will improve flexibility, strength, and balance for any age group. You will see huge changes and tone your body in a matter of weeks!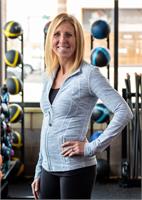 Shannon Immer has been gracing the fitness industry for over a decade. Her love of children, running, and her family make Shannon an exceptional leader at inFIT. Shannon is dedicated to bringing you excellence client service and the best fitness experience available. Next time you're in the club, say hi to Shannon, ask her a question, and you'll soon become fast friends-- and see why she is one of the world-class directors at inFIT.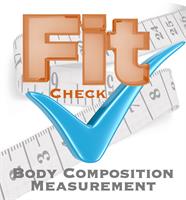 10 min appointment to get immediate information and a print out of your personal data from our Full Body Composition Scale.
Get your numbers for weight, body composition of water, muscle and body fat ratios.
Want to dive into this information more deeply? Meet with one of our Personal Trainers for a Fitness Assessment to
identify specific challenges make a plan for your fitness and wellness goals!
Upcoming classes: