Parent/Child Circuit Blast
This class is taught by: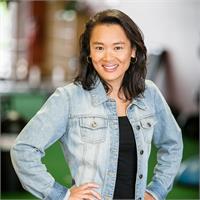 Dawn delivers a dynamic, powerful, yet motivating workout to push you to the limit. She brings athleticism, energy, and all-around fun to each and every class. Be ready to burn tons of calories every time! This cardio junkie has incorporated strength into her cardio workouts to balance the mind and body. Try one of her energizing formats today. What are you waiting for!?!?
You are welcome to bring up to 2 children (ages 5-12) to participate in this family friendly, dynamic Circuit class. Only parent(s) need to sign up. There will be no additional charge for your child or children. We will condition the heart and burn calories in this cardio training class by rotating through stations using various equipment. All fitness levels welcome!