Tone & Tighten
This class is taught by: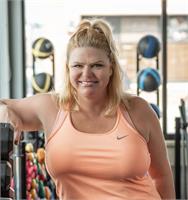 I had been coming to InFIT as a client for over two years and during that time, I was so inspired by all the positive energy, I decided I wanted to join the team. My two passions are Step and Group Cycling! I hope to inspire clients as I have been, and show them that working out is not something you "have" to do, it is something you "get" to do!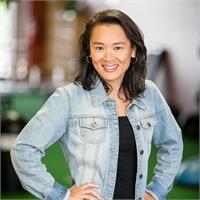 Dawn delivers a dynamic, powerful, yet motivating workout to push you to the limit. She brings athleticism, energy, and all-around fun to each and every class. Be ready to burn tons of calories every time! This cardio junkie has incorporated strength into her cardio workouts to balance the mind and body. Try one of her energizing formats today. What are you waiting for!?!?
Join us to tone and tighten those stubborn areas (thighs, butt and abs). We will use a variety of bands, weights, and balls to tone and tighten our major muscle groups while building endurance. If you are ready to build and maintain long and lean muscles, this class is for you!
This class is perfect for beginners and advanced fitness enthusiasts as you can set your pace and resistance!
Upcoming classes: