R.I.P.P.E.D.™
This class is taught by: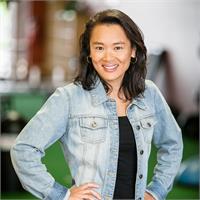 Dawn delivers a dynamic, powerful, yet motivating workout to push you to the limit. She brings athleticism, energy, and all-around fun to each and every class. Be ready to burn tons of calories every time! This cardio junkie has incorporated strength into her cardio workouts to balance the mind and body. Try one of her energizing formats today. What are you waiting for!?!?
(Resistance, Interval, Power, Plyometrics, Endurance, Diet) This format has it all! R.I.P.P.E.D. is a pre-choreographed fat-burning program utilizing cardio and weights for a total body workout, set to some great music. To keep the workout motivating and interesting, new rounds are released every 3 months. Try the One Stop Body Shock!