Zumba™
This class is taught by: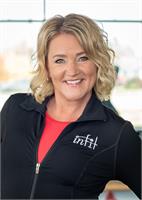 Amy Peterson has been with Infit from the very start! Amy is a registered nurse, personal trainer and group fitness instructor with a true passion for helping others reach their fitness goals! If you like to be surrounded by positive energy and motivation to work hard then her training style or group exercise class is for you!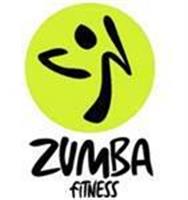 Zumba is a Latin-inspired dance-fitness class that incorporates Latin and other International dance music and movements. The easy-to-follow dance movements combine fast and slow rhythms to tone and sculpt the body, while providing a cardiovascular workout.
This fun class is full of twists and turns so individuals with knee and back issues, proceed with caution.
Upcoming classes: