*NEW class* Yoga Sculpt- Heated
This class is taught by: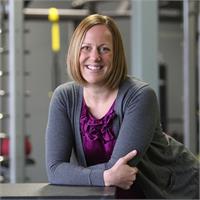 As an avid yogi for years, Shauna decided to take her practice to a new level by teaching and sharing her passion with others. When not practicing yoga Shauna also likes to try all other types of group fitness classes not only for the physical benefits, but for inspiration. Outside the fitness circle Shauna works full time (plus) as a wife, mother of two small children, and HR Manager for a local agricultural and food company. Namaste!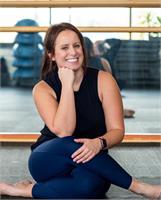 Kiz Gorham started practicing yoga in April of 2015 and was instantly hooked. She became 200-RYT certified in Elk River, MN. She believes everyone would benefit from a little yoga in their life. Whether you're coming to class to clear your mind and focus on your breath, or get that full body work out, she hopes to see you on the mat! Namaste!
Yoga Sculpt is a full body workout combining Vinyasa yoga strength training as well as focusing on the core. Incorporating squats, lunges, push ups, bicep curls and cardio all set to energizing music in a heated studio. Don't forget water and a towel!