Kickboxing
This class is taught by: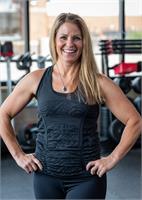 Boot Camp, Kickboxing, Cardio Resistance Training, and Strike! Melissa teaches it all!! Stop in and check out one of your favorite classes today!!!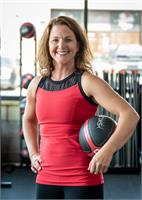 Theresa Eicher is a mother of 7 who realizes that the key to a healthy, stress-reduced lifestyle is a great workout or personal training session. Join Theresa weekdays at 5 or 6 a.m. for a variety of formats, or schedule a time for Rope Training, Buddy/Small Group Training or Personal Training. She is ready to help you reach your fitness goals.
Develop new skills and a strong core in our kickboxing class. Easy-to-follow combinations of upper-body punches, lower-body kicks, blocks and athletic drills make up this energy-packed cardio workout.
This high-intensity cardio class format will challenge beginners, so be sure to drink plenty of water and take breaks often!
Upcoming classes: