Kickboxing
This class is taught by: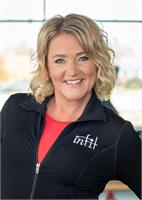 Amy Peterson has been with Infit from the very start! Amy is a registered nurse, personal trainer and group fitness instructor with a true passion for helping others reach their fitness goals! If you like to be surrounded by positive energy and motivation to work hard then her training style or group exercise class is for you!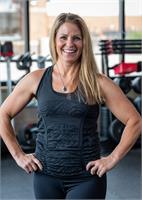 Boot Camp, Kickboxing, Cardio Resistance Training, and Strike! Melissa teaches it all!! Stop in and check out one of your favorite classes today!!!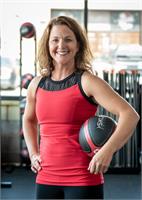 Theresa Eicher is a mother of 7 who realizes that the key to a healthy, stress-reduced lifestyle is a great workout or personal training session. Join Theresa weekdays at 5 or 6 a.m. for a variety of formats, or schedule a time for Rope Training, Buddy/Small Group Training or Personal Training. She is ready to help you reach your fitness goals.
Develop new skills and a strong core in our kickboxing class. Easy-to-follow combinations of upper-body punches, lower-body kicks, blocks and athletic drills make up this energy-packed cardio workout.
This high-intensity cardio class format will challenge beginners, so be sure to drink plenty of water and take breaks often!
Upcoming classes: