inFIT is a community of individuals discovering better health together! We love events! Although there aren't any events currently scheduled, check back again --OR-- subscribe to our newsletter to get up-to-date event and sale info!
Events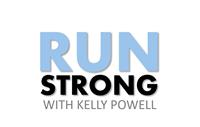 Run Strong

with

Kelly

Powell
Next held on Sun, Jul 9, 2017 at 7:00 pm - 8:00 pm
This
enrollment
runs from Sun Jun 11, 2017 - Sun Jul 23, 2017
Learn More
Online registration is closed. Please contact us for details.